What Service Professionals Says
Feedback
I joined the SRTP course to enhance my domain-based knowledge and also to grow professionally
Why do I recommend the course? - Every chapter is well-designed and is as per industry needs - It connects well with our daily work - It helps the participant understand the service function better."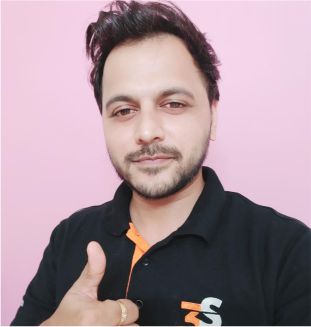 Pavan Joshi
Engineering Manufacturing
I joined the SRTP course to understand the fundamentals of service with practical examples.
Why do I recommend the course? -To upgrade the service marketing skills - To analyse frameworks, tools, channels and customer behavior to support broader marketing decisions. - To help an organization implement the service marketing processes."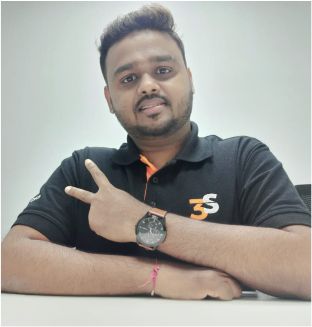 I joined the SRTP course to gain in-depth knowledge on service marketing and related concepts.
Why do I recommend the course? - The mentor has great knowledge - A well-planned course - Can help participants learn various aspects of service industry - Can also help participants to stay focused and work effectively
Prabir Chakraborty
Engine & DG Manufacturing Industry